Shenzhen fotsbon metal Co., LTD is specialized in producing: embedded outfit round nut GB/T809-1988 & NBSP; Knurling high nut GB/T806-1988 & NBSP; Knurling thin nut GB/T807-1988 & NBSP; Common specification m1.6-m7 M2 M2.5 M3 M4 M5 M6 M8 M10 M12 inquiries are welcome!
www.yesmyfastener.cn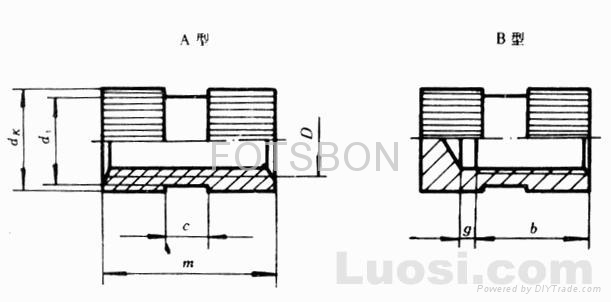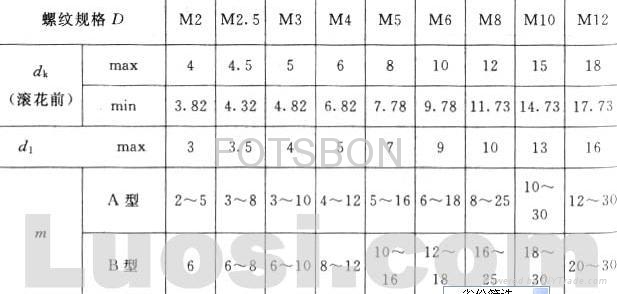 ​
David
> Export Department
> Shenzhen Fotsbon Metal co.,Ltd.
> Address:Back mountain Industrial Park of Niudipu Village,Longhua Town,
> Bao'an District,Shenzhen, China(518109)
> Tel: 86-755-29840511
> Fax:86-755-29840327
> Mobile: 86- 13480147669
> MSN:fotsbon@live.cn
> E-Mail:market2@fotsbon.com
> URL://www.yesmyfastener.cn http://www.aliexpress.com/store/509342
> Skype:fotsbon2008
Company Information
Shenzhen Fotsbon metal co.,Ltd is an factory specializing in the production of hardware fasteners, is a large
supplie for the Control Box Cabinet, cabinet and sheet metal industry and provide all kinds of precision
hardware fastener.
We passed international authentication of British QAIC, ISO9001:2000 and gained Foxconn GP certificate.
Company covers

an area of 3670 square meters, the existing staff are more than 250 people. We have nearly
200 sets of the new production equipment: Walk the knife-type automatic lathes, Swiss Type Automatic Lathe,
CNC automatic lathe, automatic Centerless grinder, screw Heading machine, tapping machines and advanced
tester,for example, Projectors, Vickers hardness tester, torque machines, salt spray test machine, XRF
detectors of harmful substances etc in order to ensure the quality and delivery time.

Our main customers are ZTE, Huawei, Emerson,Foxconn,Flextronics and so on.
We have rich experience in the production of various precision hardware fastening parts,meanwhile, can meet
customers' special requirements of product, and have strong ability to independently develope new products .
Packaging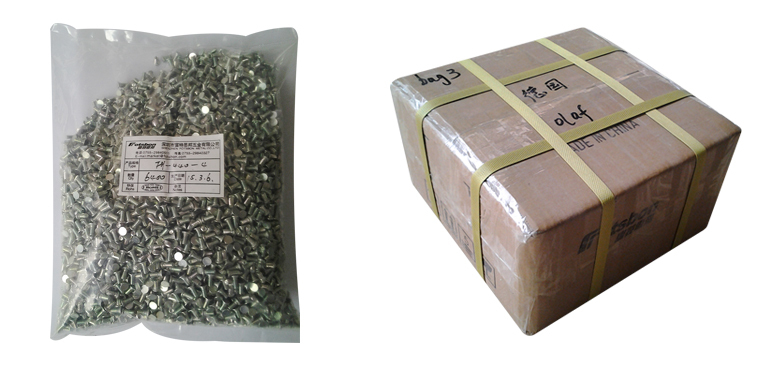 Our Services

Contact us